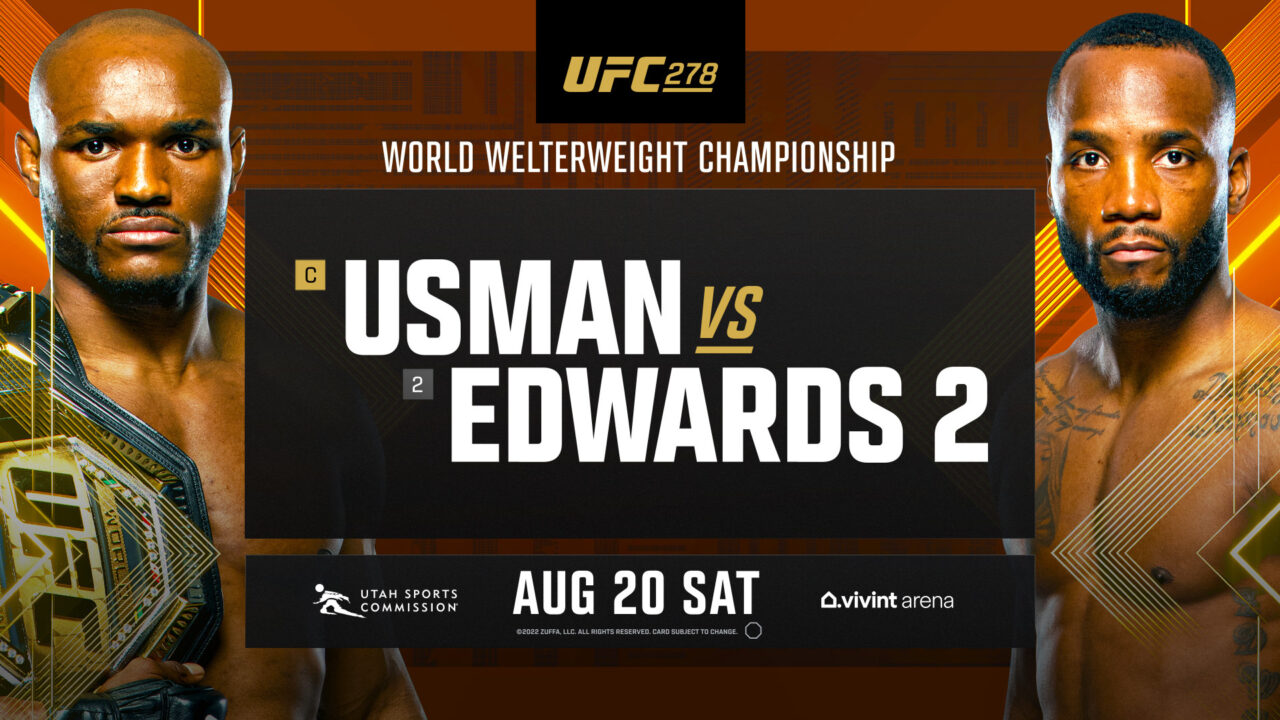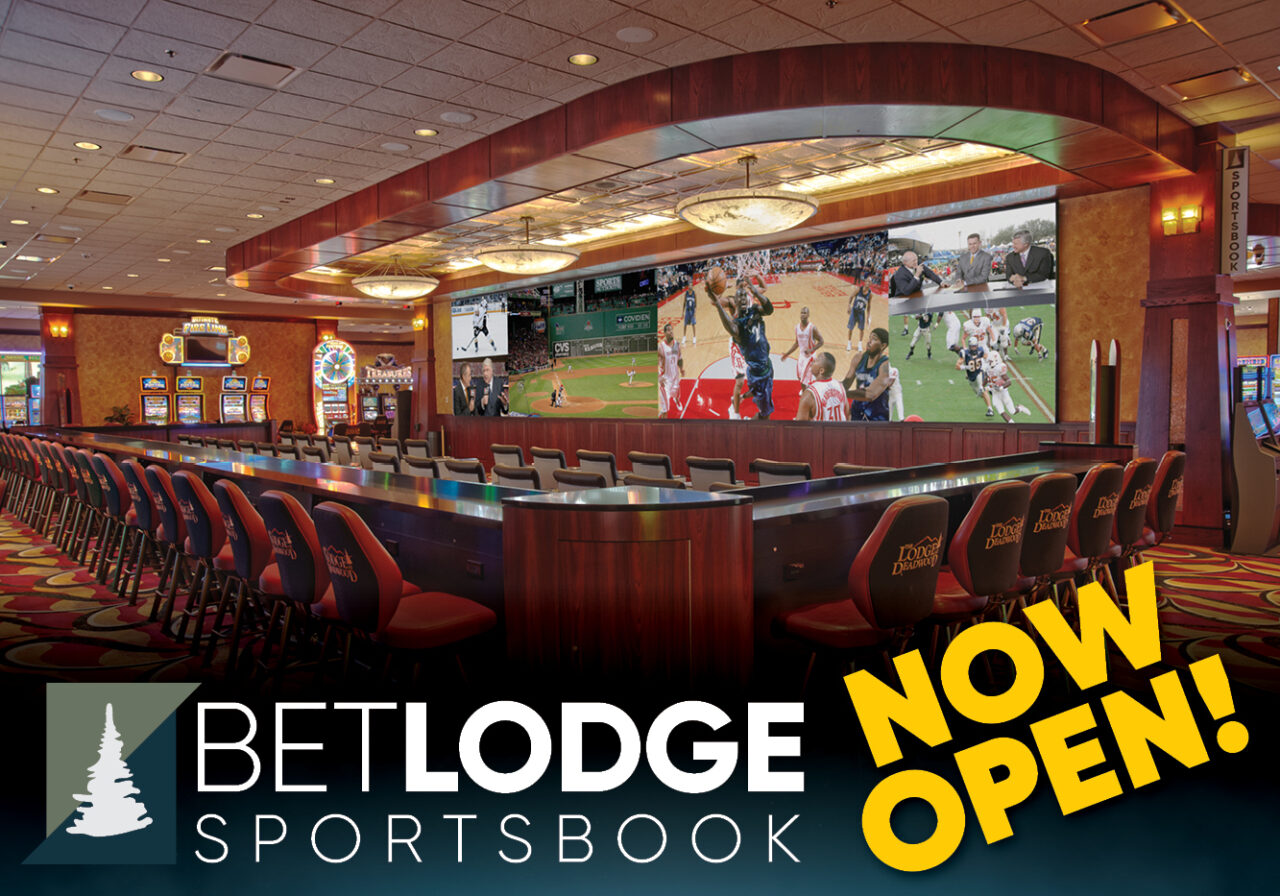 BetLodge Sportsbook is the premier sports betting venue in South Dakota. Our seamless video wall is the largest in the area and can display all of your favorite sports action. There is plenty of seating with 47 Luxury chairs surrounded by 33 full-back counter stools.
New to sportsbetting? No Worries! Our trained sportsdesk personnel are ready to help to ensure you have a great sports wagering experience. Betting kiosks are also available 24 hours a day.
The BetLodge Sportsdesk will be open from 11 AM to 11 PM Monday-Friday and 9 AM to 11 PM on Saturday and Sunday.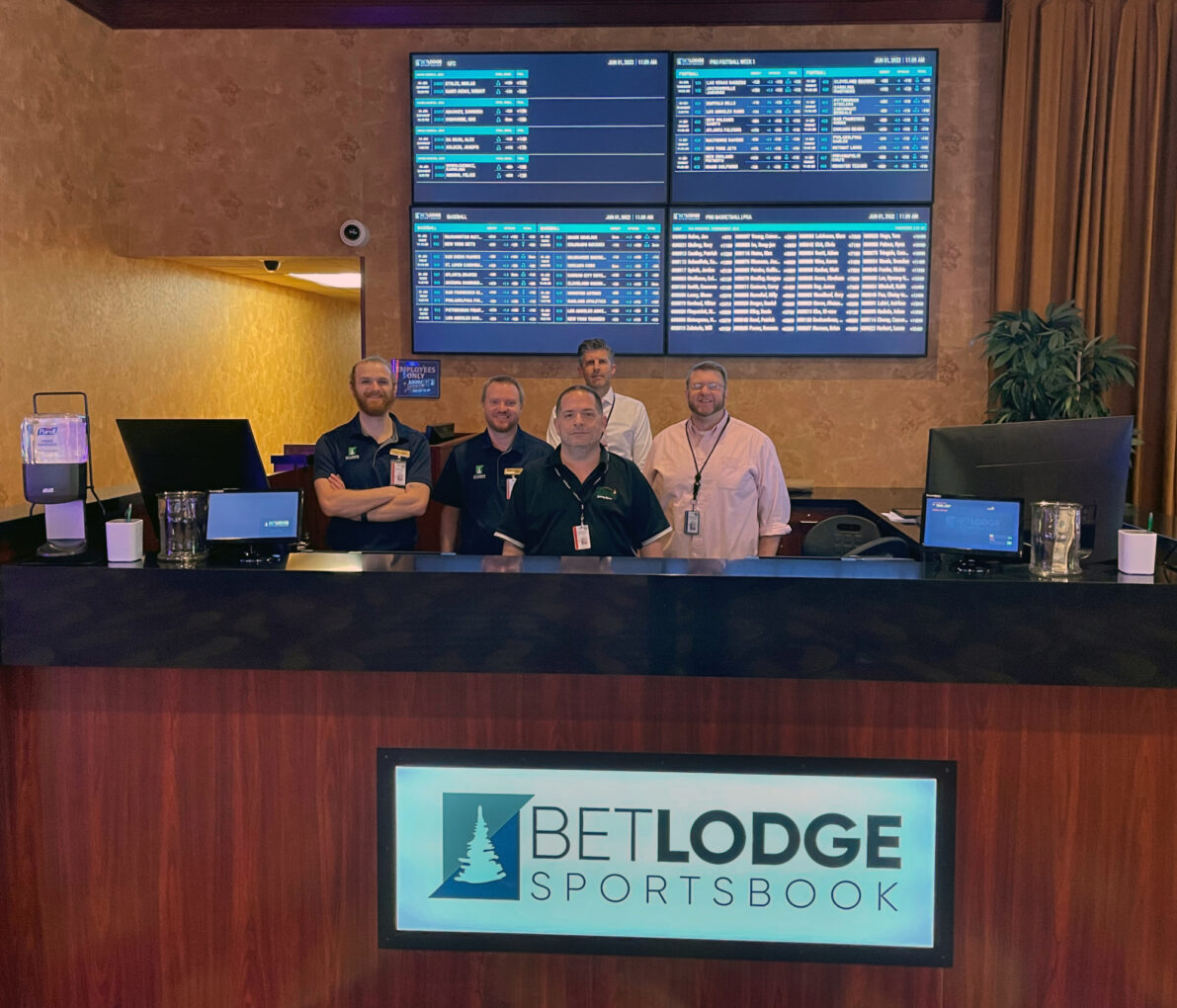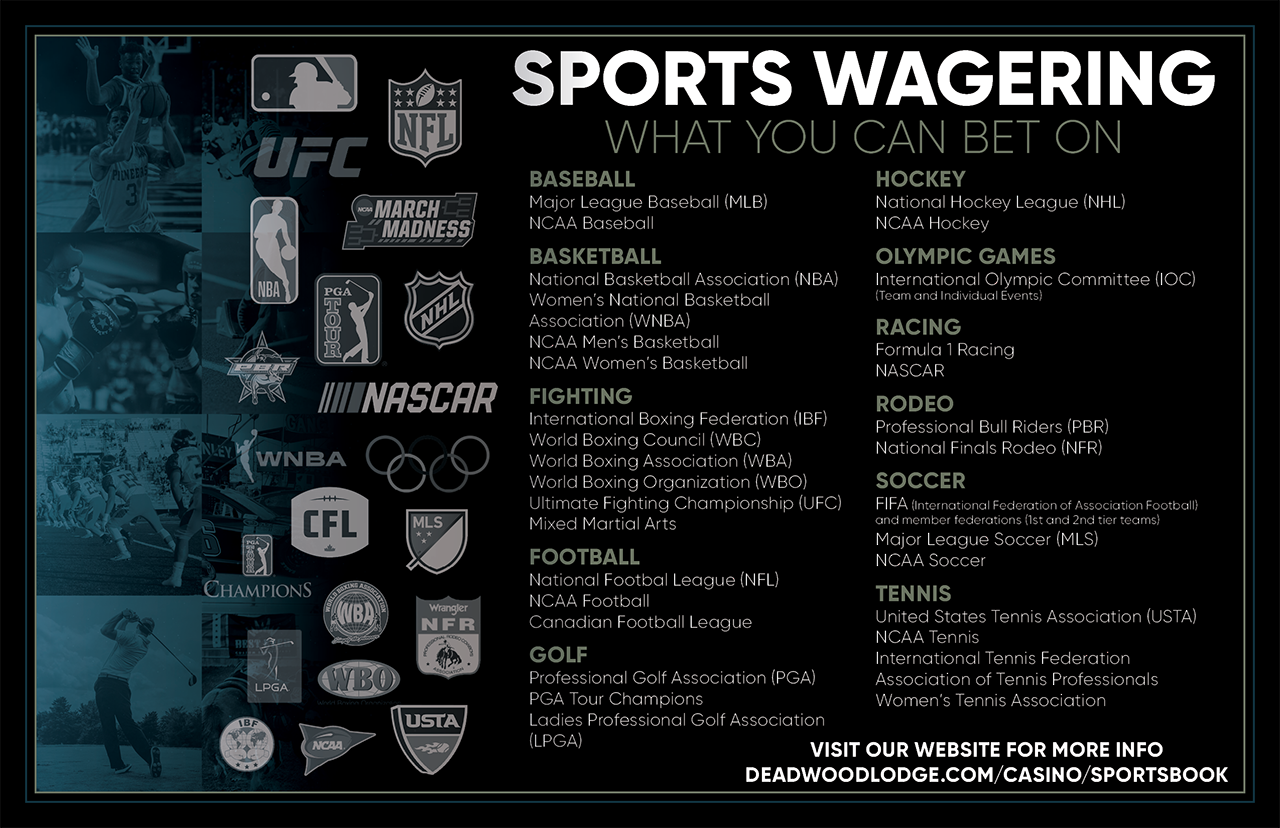 Click here to download a list of all the sports you can bet on at the BetLodge Sportsbook!
Click here to view a PDF of the BetLodge Sportsbook House Rules