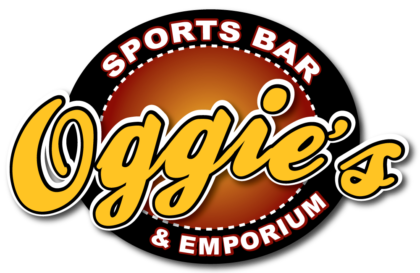 Welcome Back!
Oggie's Sports Bar is open and ready to serve, offering a breakfast and lunch/dinner menu for in-house dining and To-Go orders! Also check out our Kid's Menu for breakfast and lunch/dinner.
Breakfast - Served from 7:30a-11a

Lunch - Served from 11a-9p Sunday through Thursday, 11a-11p Friday & Saturday

We want you to know that guest safety is our top priority during this unprecedented time. To the best of our ability, we will be following the recommended CDC safety guidelines throughout our property.
Here's a snapshot of some of the extra measures we are taking to provide a safer dining experience:
• Increased sanitation and cleaning measures within our dining and lounge areas.
• Reduced capacity seating.
• Increased spacing of seating.
• Additional safety training of our staff.
• Health screenings of employees.

Interested in Learning More?
Give us a call at 605.571.2120 or e-mail us to learn more about our specials or our delicious menu.
Call Now