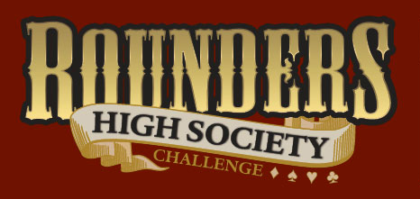 Membership in Rounders High Society is earned, not given.
If you complete our challenge, you will be awarded the High Society Grand Prize, which includes exclusive Rounders Poker Room "Hall of Fame" status.

The High Society Challenge is a unique promotion for Rounders Poker Room players. As you play in tournaments and live games, you have the opportunity to earn poker-based achievements—some requiring more expertise.
To complete the High Society Challenge, collect all 52 achievement cards from the special High Society Deck. As you earn each achievement, it is your responsibility to notify the dealer or Poker Boss to receive your achievement card.
Ready to Play?
Stay and play at the Lodge at Deadwood, and book your room today.
Book Now